Once the Covid-19 virus been controlled, resuming of working is in an orderly. Since the outbreak of the in Jan 2020, people in the country have to take a long and helpless Chinese new year holiday. Under the leading of General Secretary Xi, so many medical staff had work together to fight with the virus. As well as all general like us to stay at home most of time.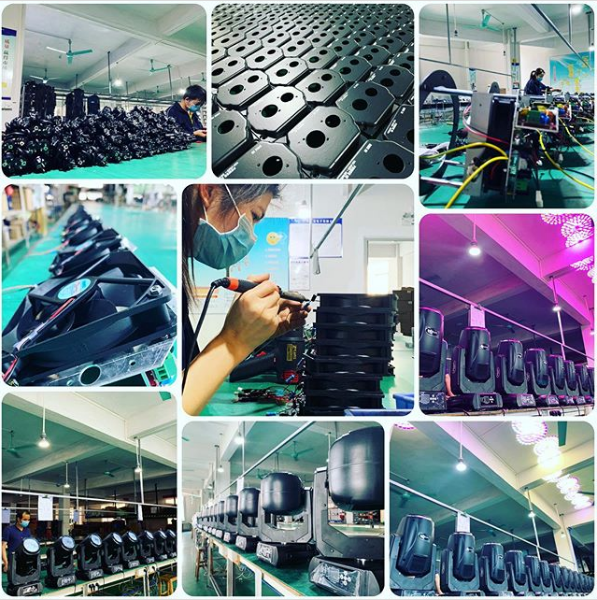 Economy and living are also very important and continued case. STS Lite had strictly implemented the communication of resumption and production by senior leaders, organized and prepared various anti-epidemic substances for resumption of work, and actively engaged into production to ensure safety.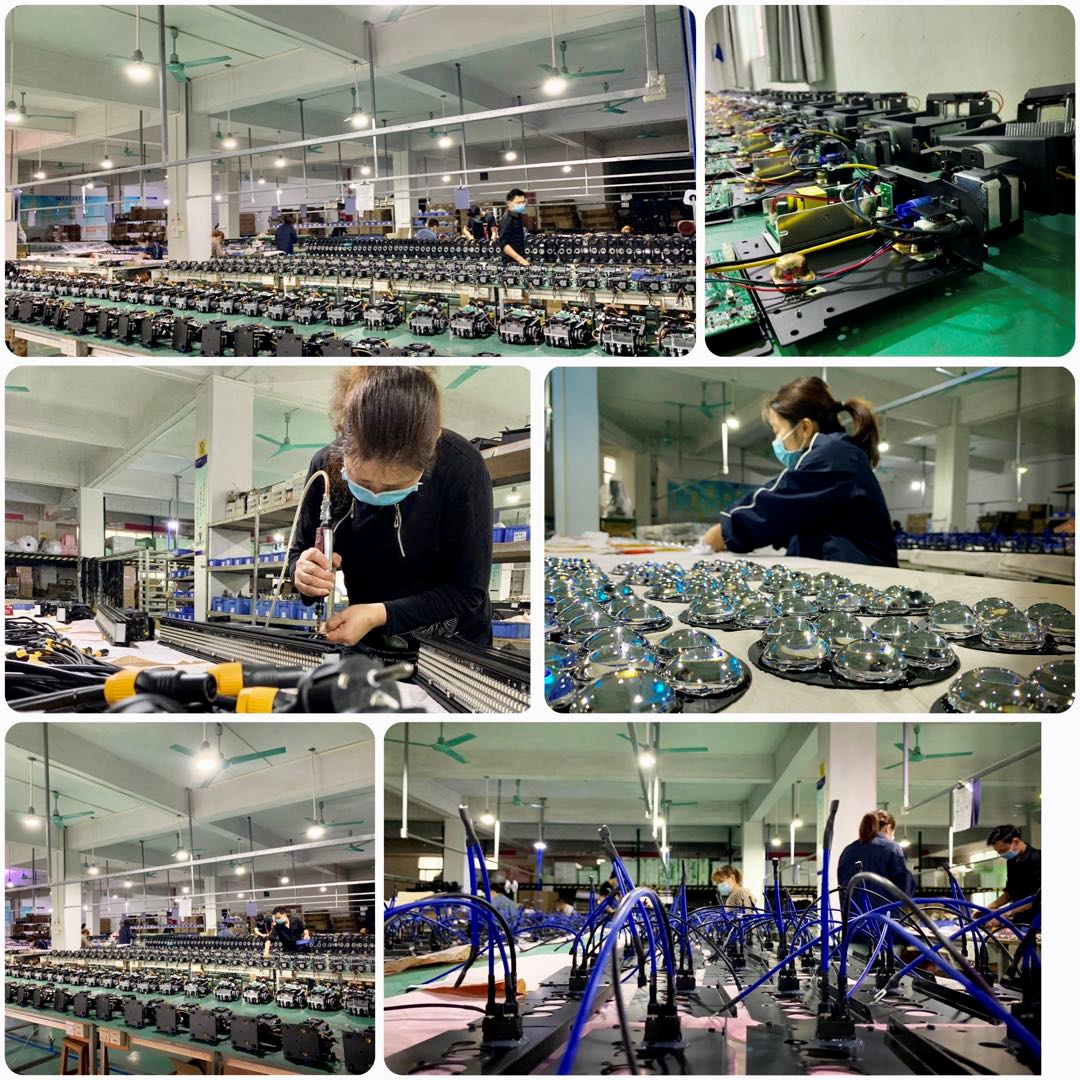 After the original notice of the resumption of work was delayed, customer at home and abroad gave us support and understanding. The latest production line picture also give confidence to our customer.
As always, our colleagues who focus in working, special with mask with this period. With good communication and support each other, hope we can all soon return to normality without major economic losses. Stay healthy and virus can soon be fought successfully all over the world.